"I will instruct you and teach you in the way you should go; I will counsel you with my eye upon you."

Psalm 32:8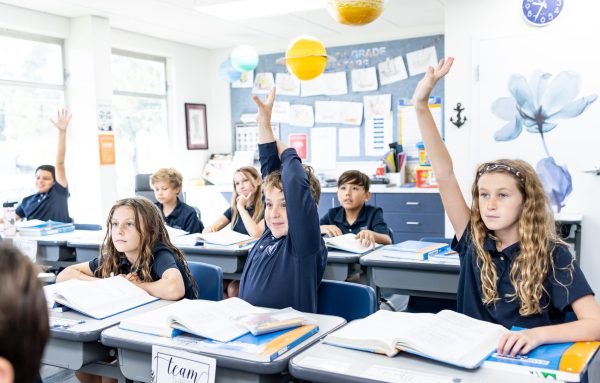 STAY CONNECTED.
We have many opportunities for our parents to get involved in class and school activities. The school calendar will help provide you with any important days in the Veritas schedule.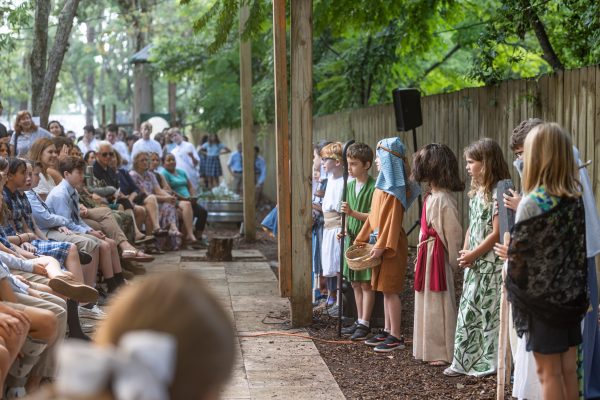 Upcoming Events
Friday, October 13 End of 1st Quarter, Early Dismissal
Monday, October 16 Teacher Workday/Student Holiday
Tuesday, October 17 1st Quarter Report Cards
Thursday, November 9 2nd Quarter Midterm, Early Dismissal
Friday, November 10 Veterans Day, Student/Teacher Holiday
Monday, November 13 Midterm Progress Reports
Friday, November 17 Early Dismissal
Monday-Friday, November 20-24 Thanksgiving Break
School Lunch Program
Veritas offers a hot lunch program for the school year through My Food Days. Your student will be able to choose from local restaurants for their daily lunch. All of these lunch options are processed before and day-of orders are not available. Make sure to create an account, login, and place any food orders for your child before the deadline. We will send out more information about monthly options.
Volunteer Opportunities
If you have not already completed a background check please go to the volunteer information page and begin the process. We will post any available weekly volunteer opportunities here, as well as, notifying parents and guardians through email. If you have a skill or gifting that you would like to utilize to help the Veritas community please email office@veritasclassicalschool.org.