Veritas is pleased to offer a growing number of co-curricular after school activities.
Each of these opportunities connects to the quality of the education and Veritas students and their families tend to jump on these opportunities.  The goal of co-curricular activities, inclusive of our Athletic program, is to come alongside the curricular classes.
Art Club
The art club is ordinarily for Veritas 4th– 6th grade students to hone their skills, develop techniques and build portfolios.  The club also provides an opportunity to create bonds as students and learn how to work together through group projects to bring beauty to our school.  The students also learn soft skills through leadership with elected office positions within the club.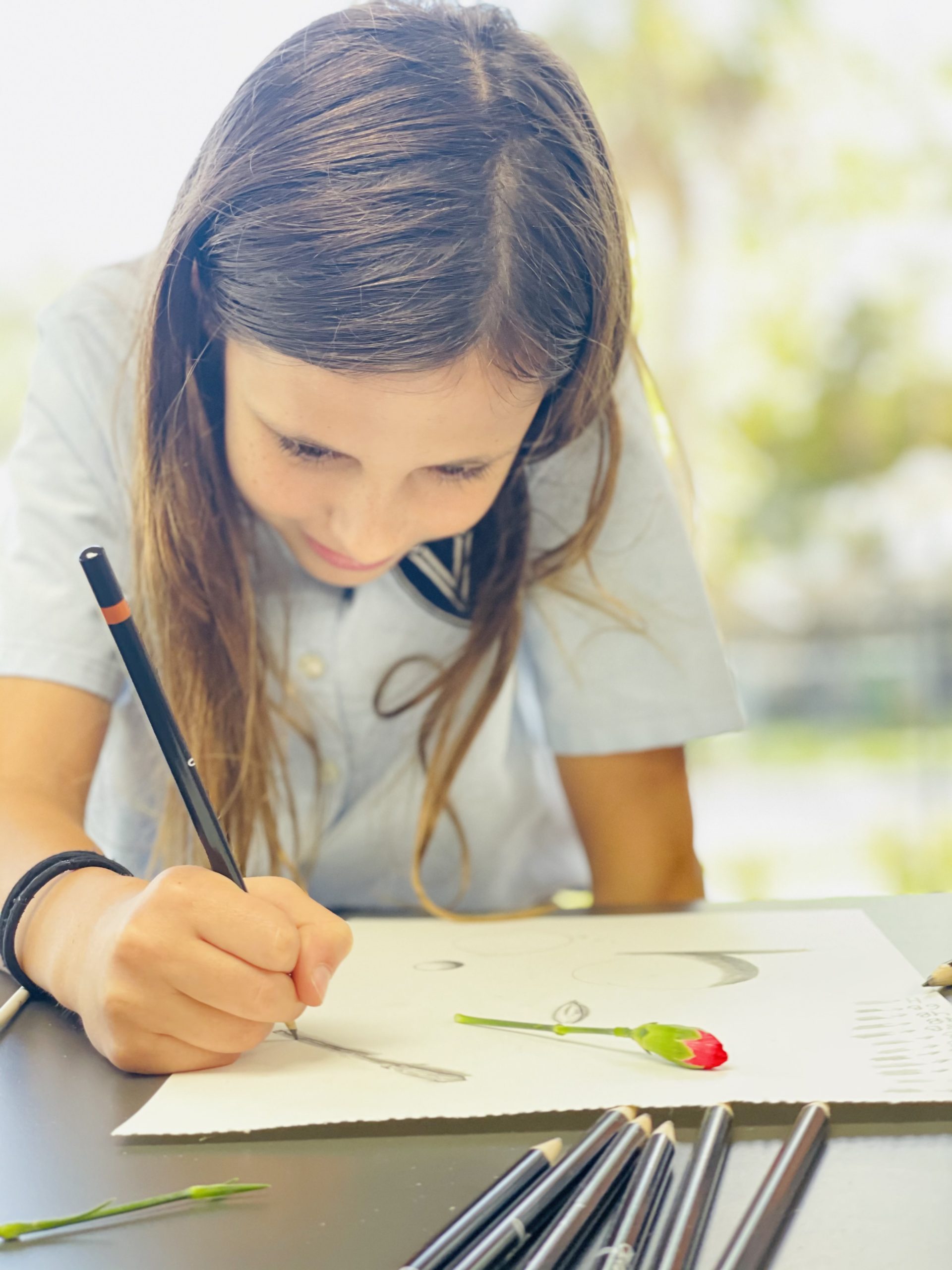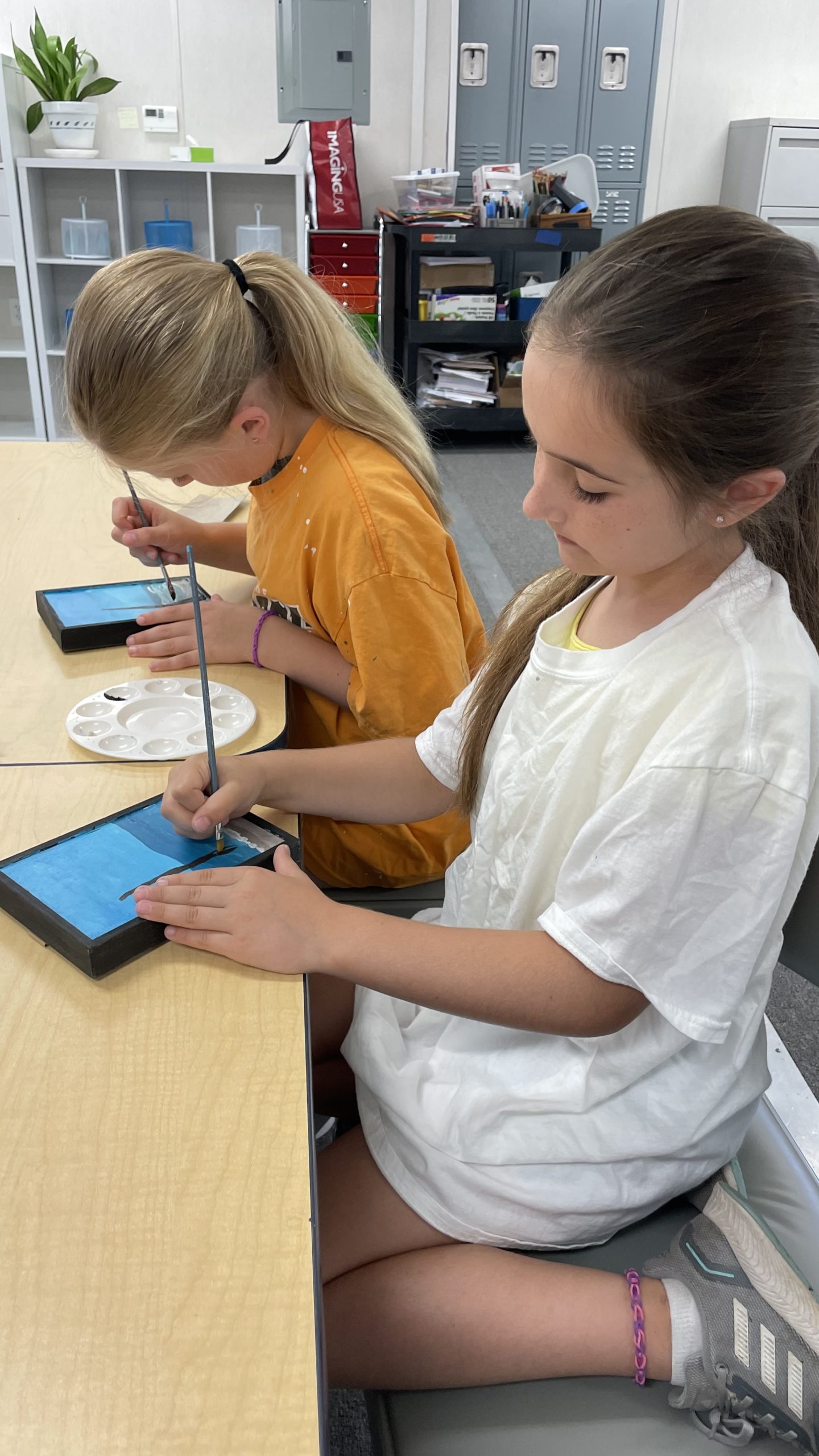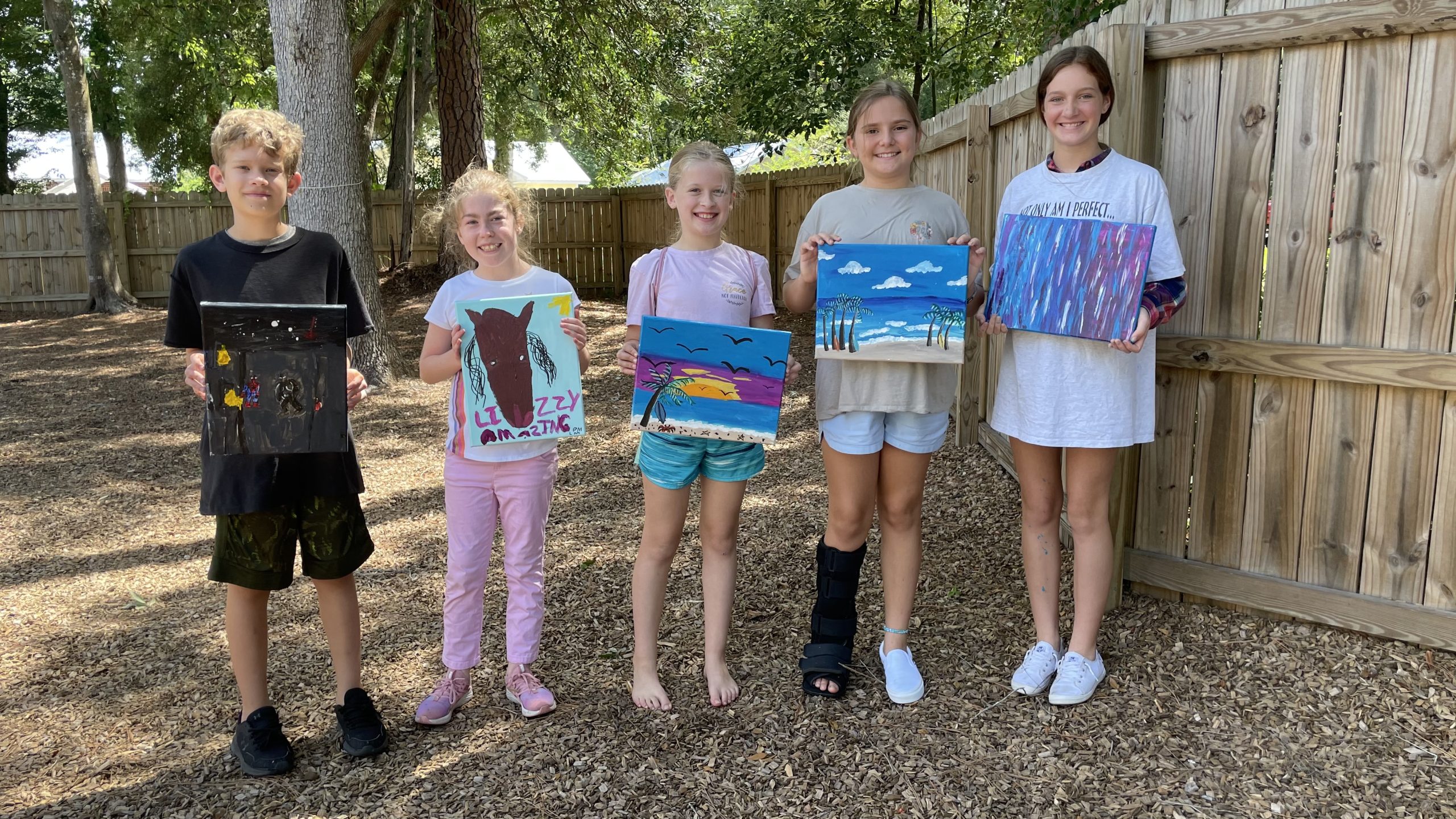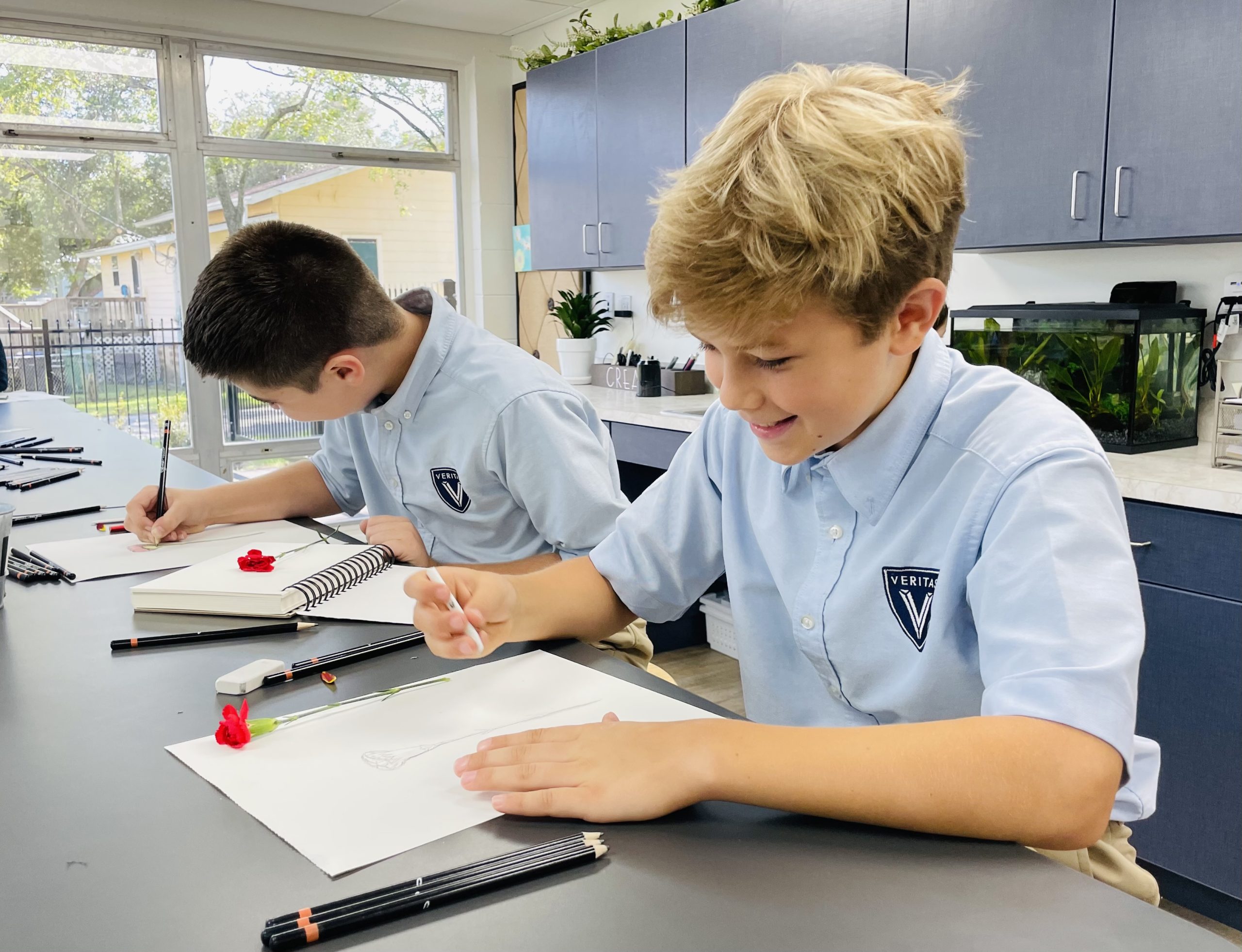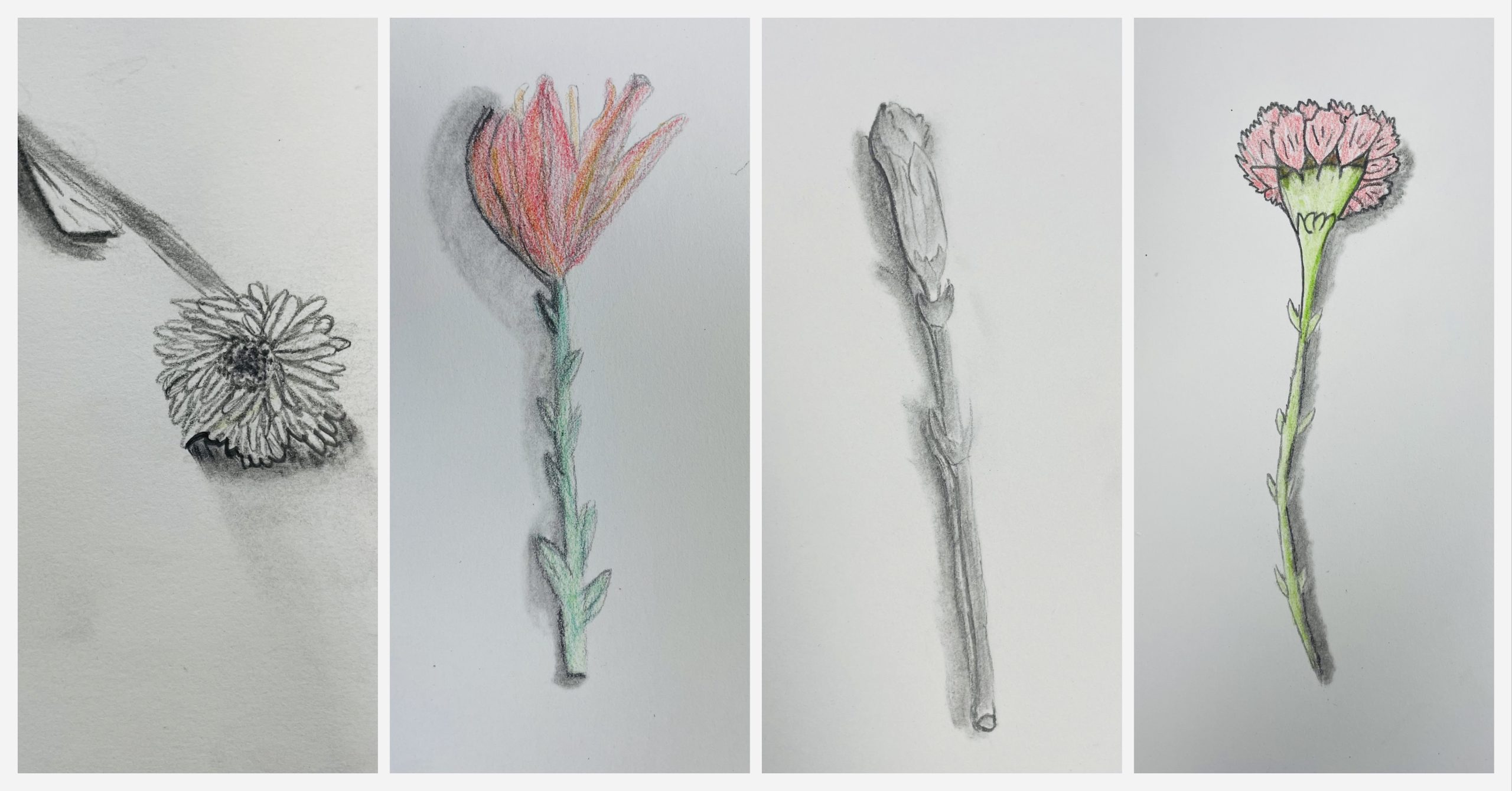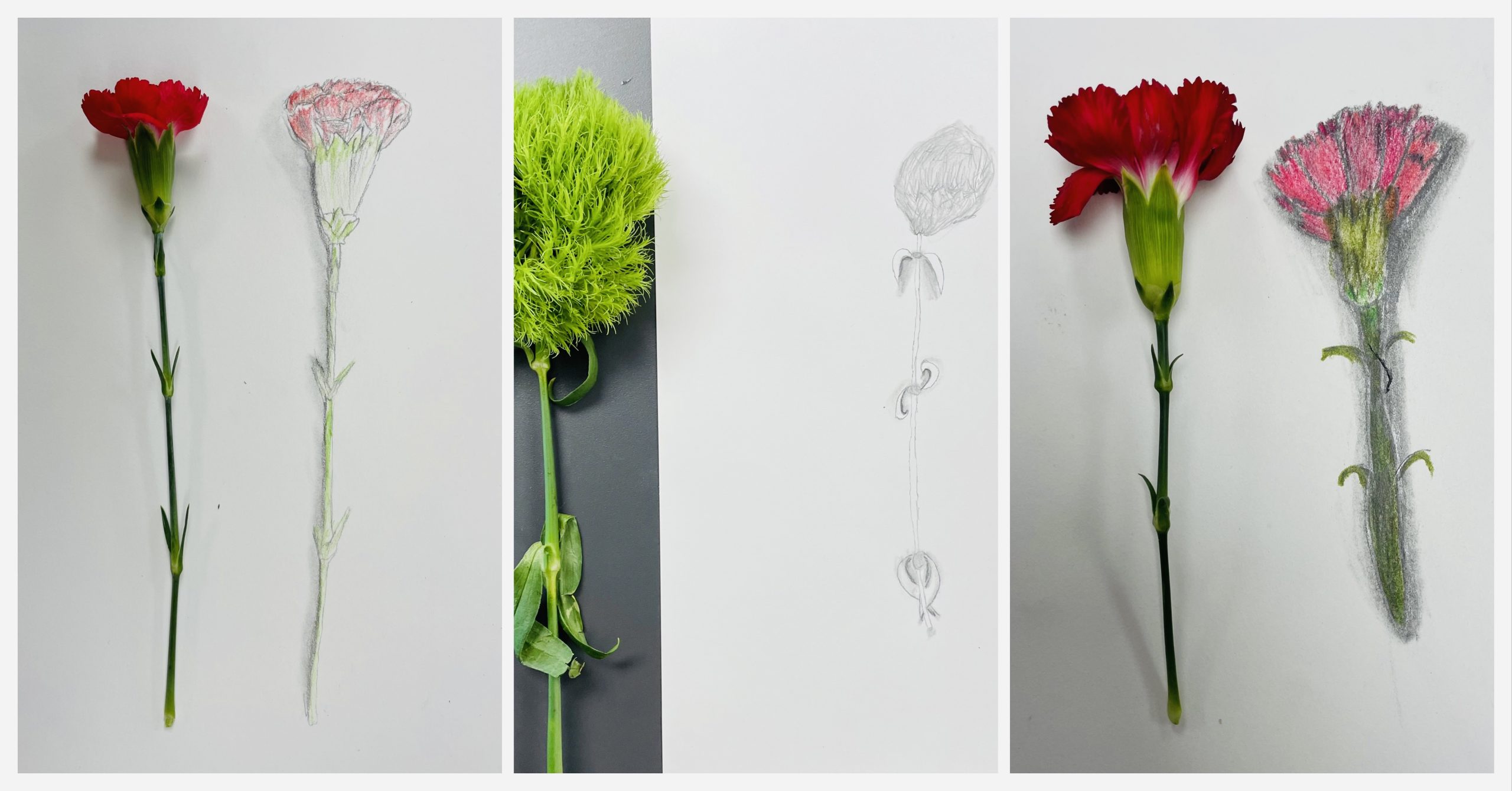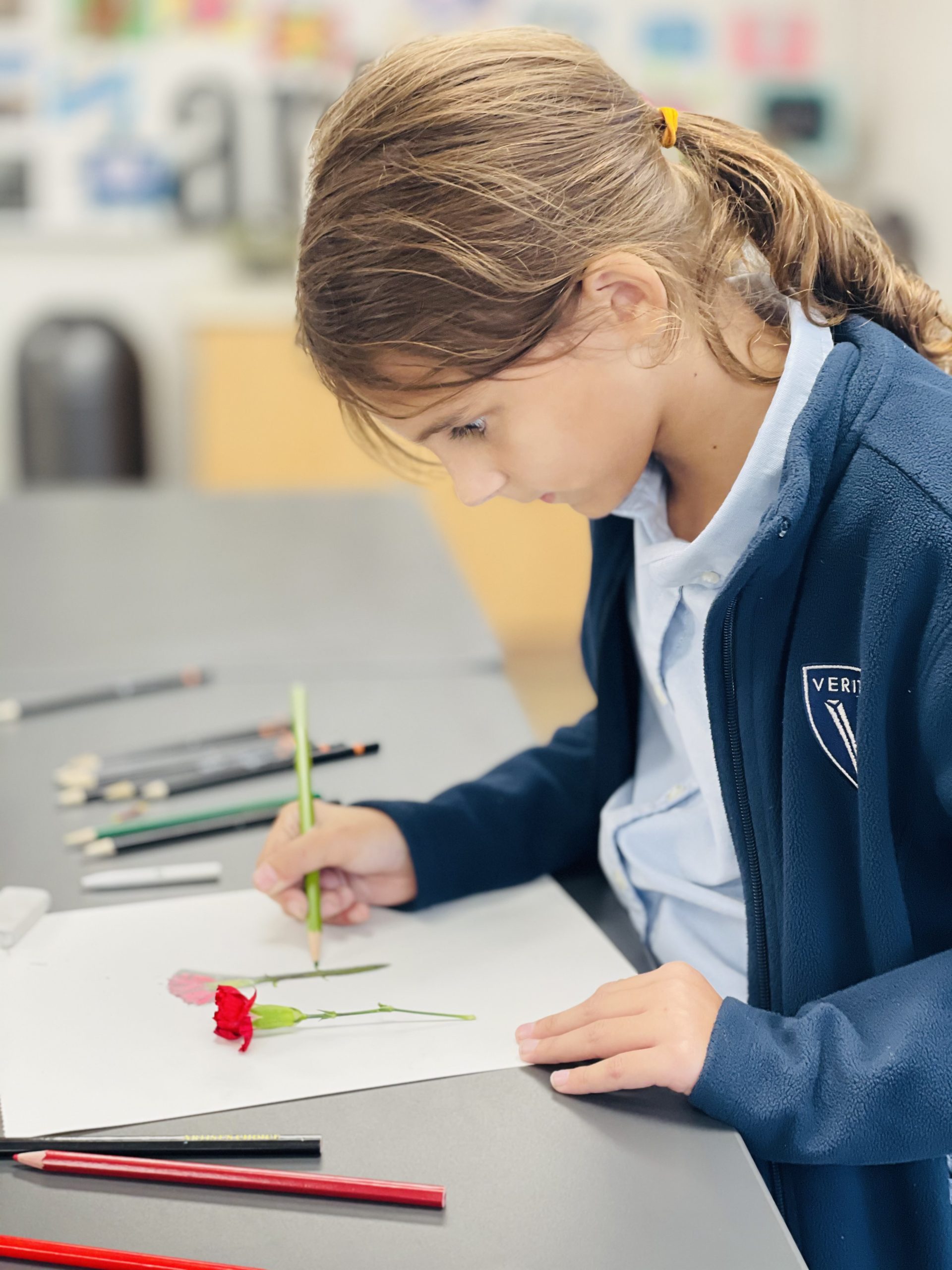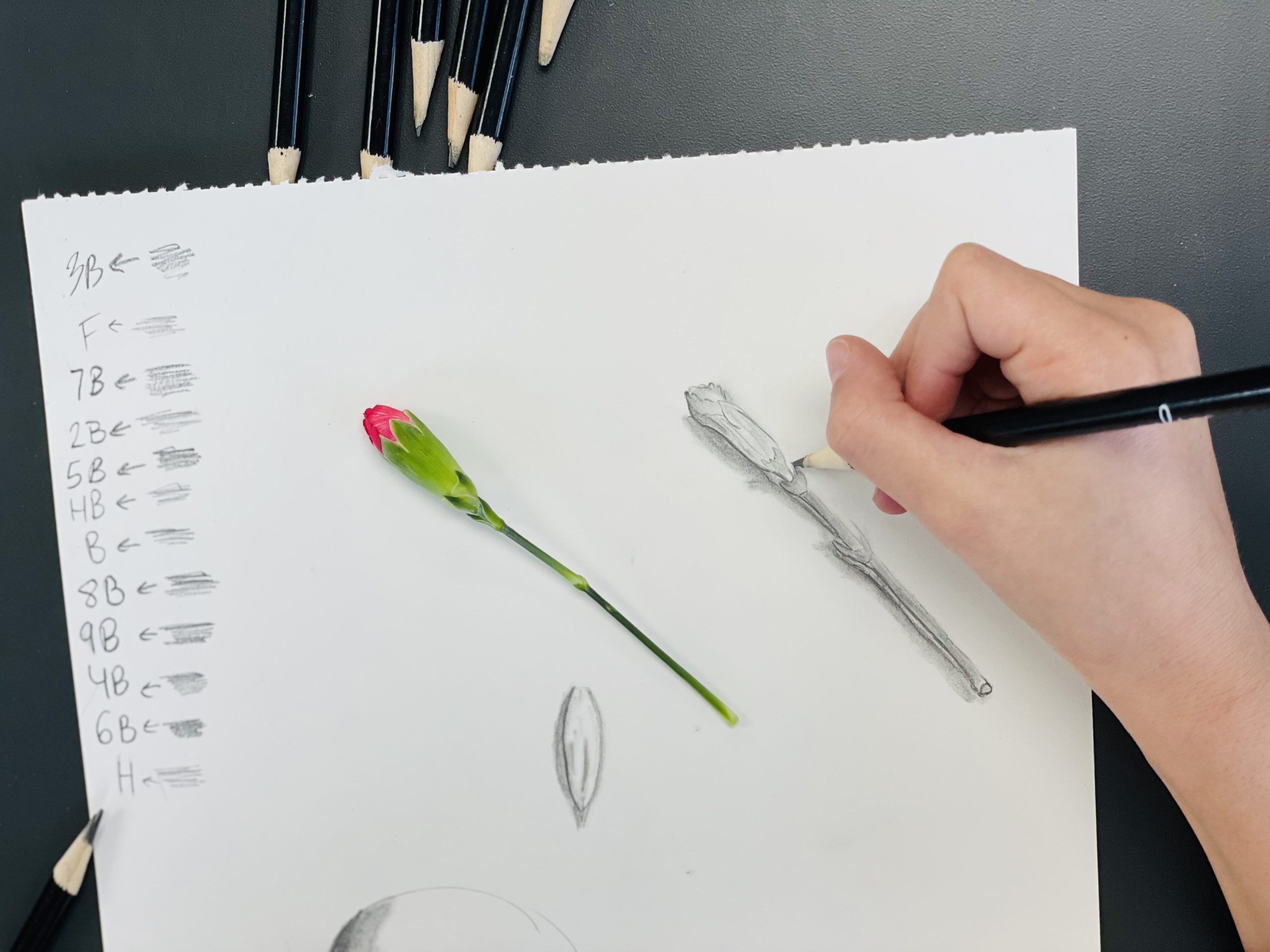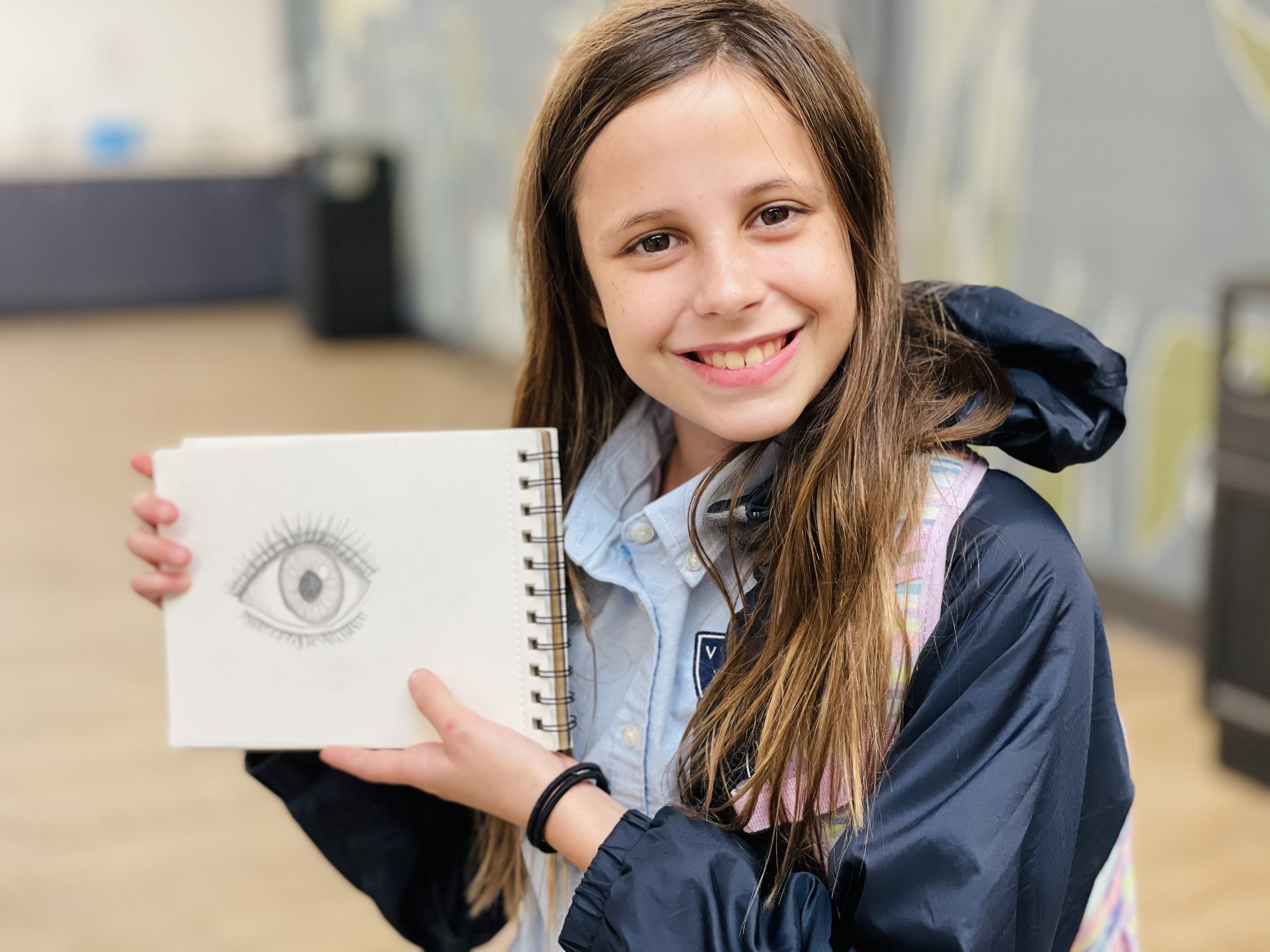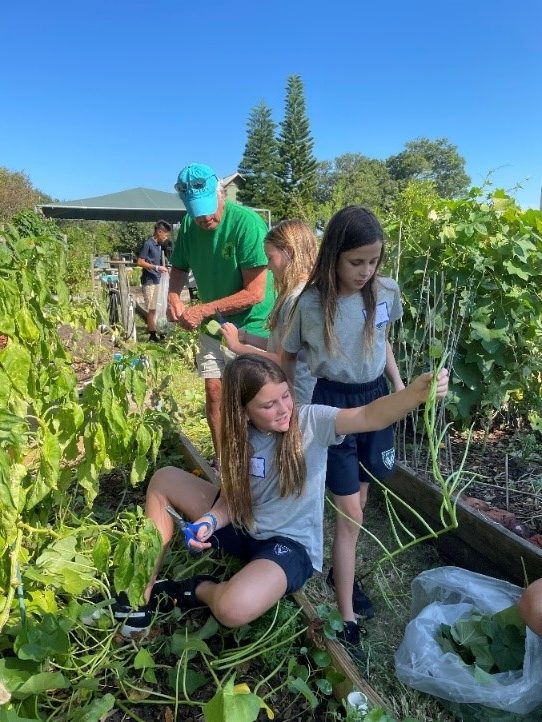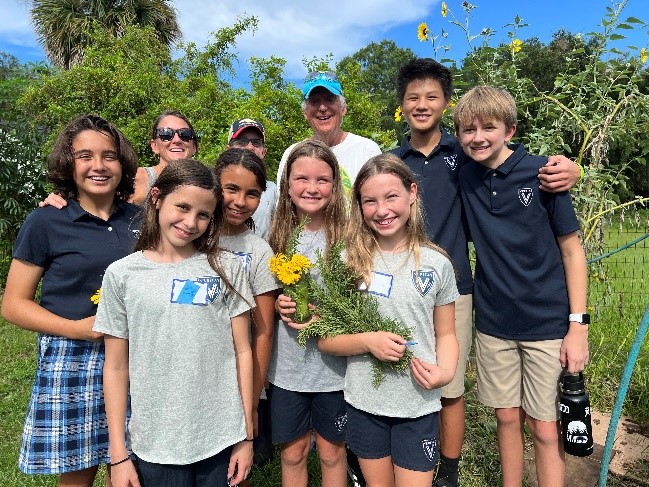 Garden Club
Veritas offers garden club to students in 5th-11th grades.  Our students have been afforded the opportunity to cultivate a garden plot in our local neighborhood garden- The Lincolnville Community Garden.  Not only are they growing in their knowledge of gardening, these students are also participating in something called a gift garden.  This idea started with Dr. Arthur Culbert, the urban farmer.  Our gift garden allows for us to give back to our community by donating all of the harvest to Epic-Cure a local food pantry.
Dr. Culbert created the Central West End Farm in St. Louis, MO and with 4th graders helped feed 10,000 families providing healthy food for the hungry in the community for ten years. He served as Urban Farmer in Residence at New City School in the Central West End. Dr. Culbert has since moved to St. Augustine and has taken Veritas under his wing to create budding botanists and servant leaders here in our community.
Photography Club
Photography Club is for Veritas students in 7th-11th grades. Photography students learn the history of photography, how to use DSLR cameras manually, exposure triangle, as well as different lighting and editing techniques. During the club students are offered a variety of opportunities to photograph different subjects and styles. Students also learn soft skills through leadership with elected office positions within the club.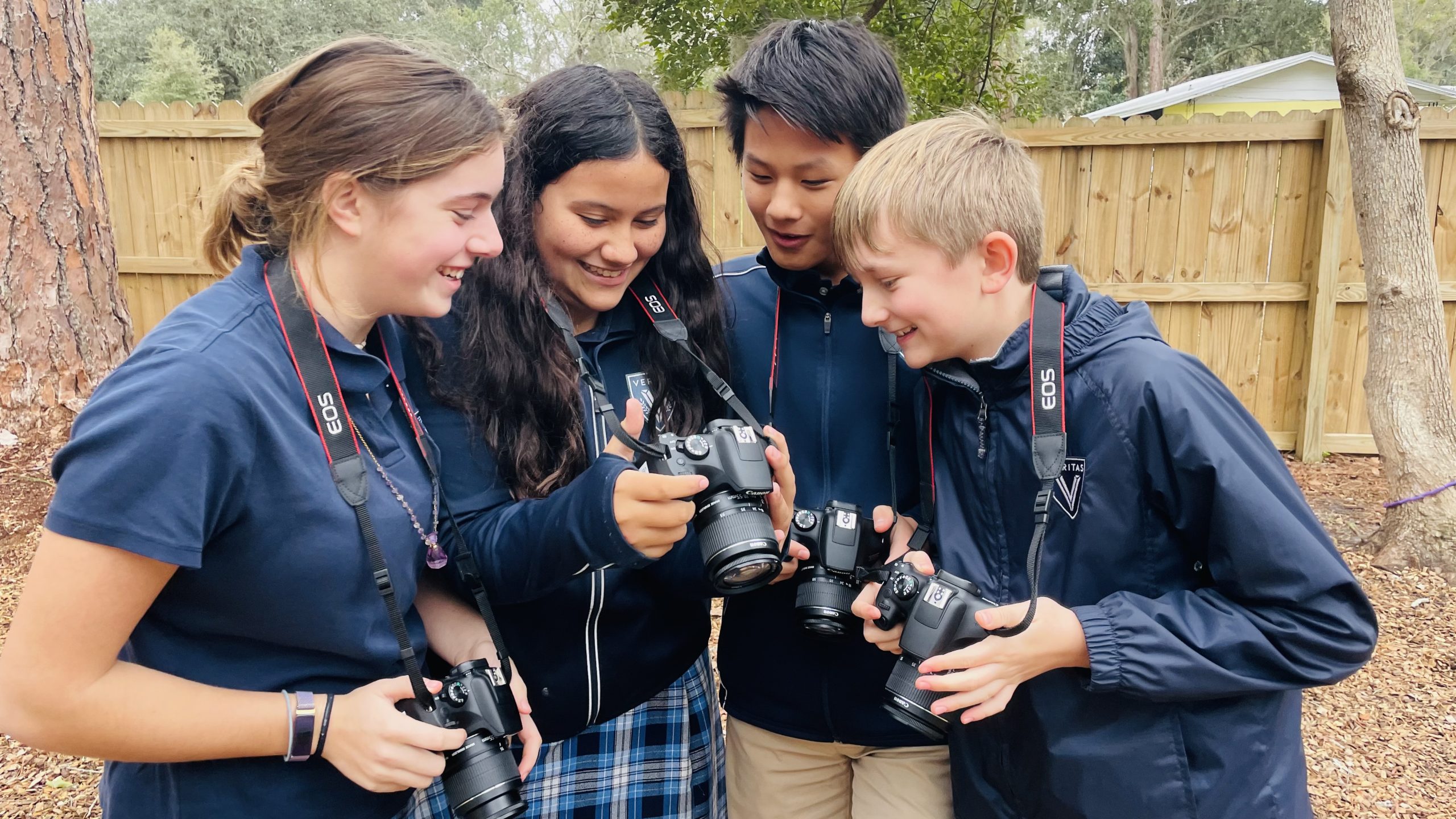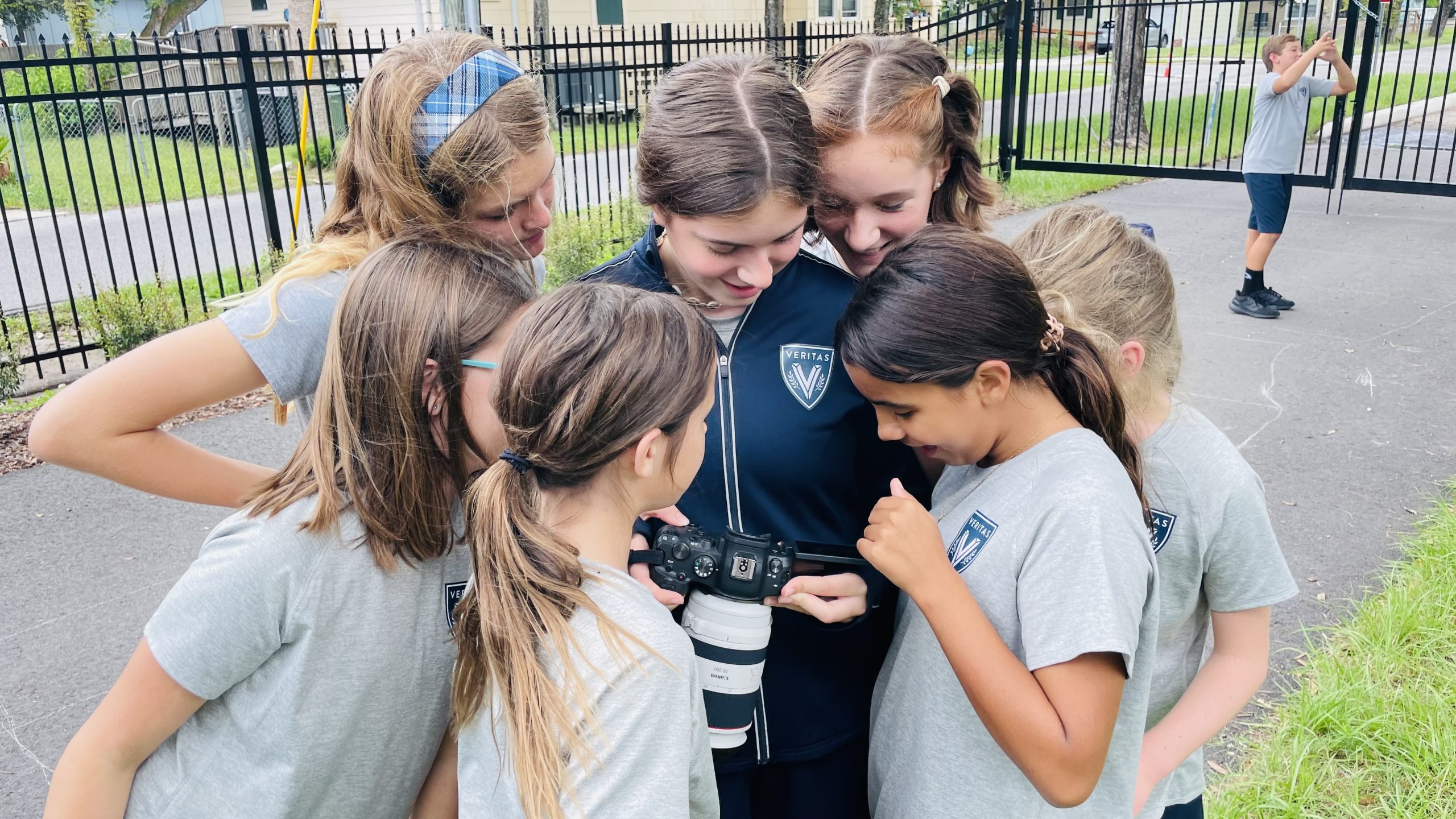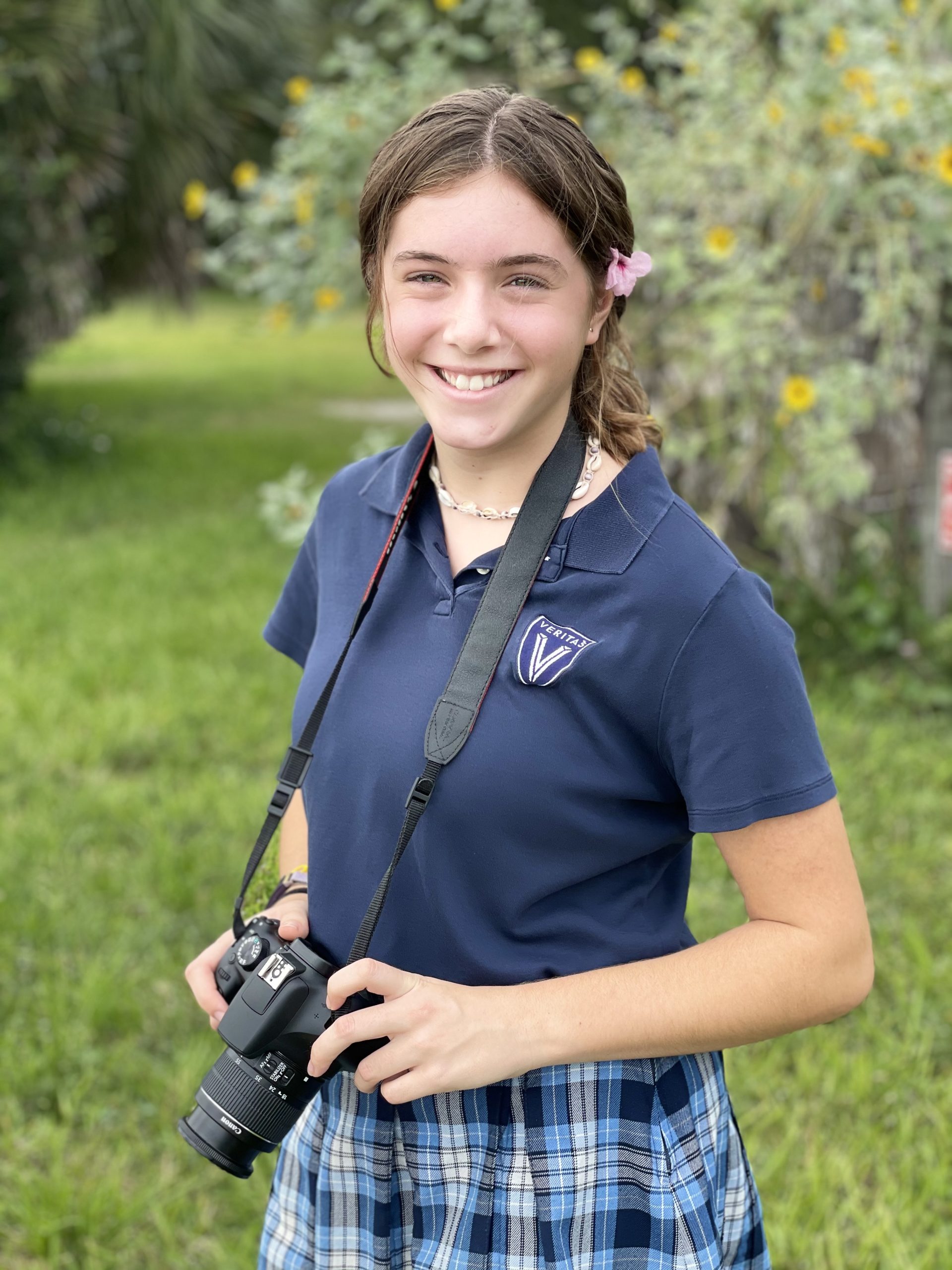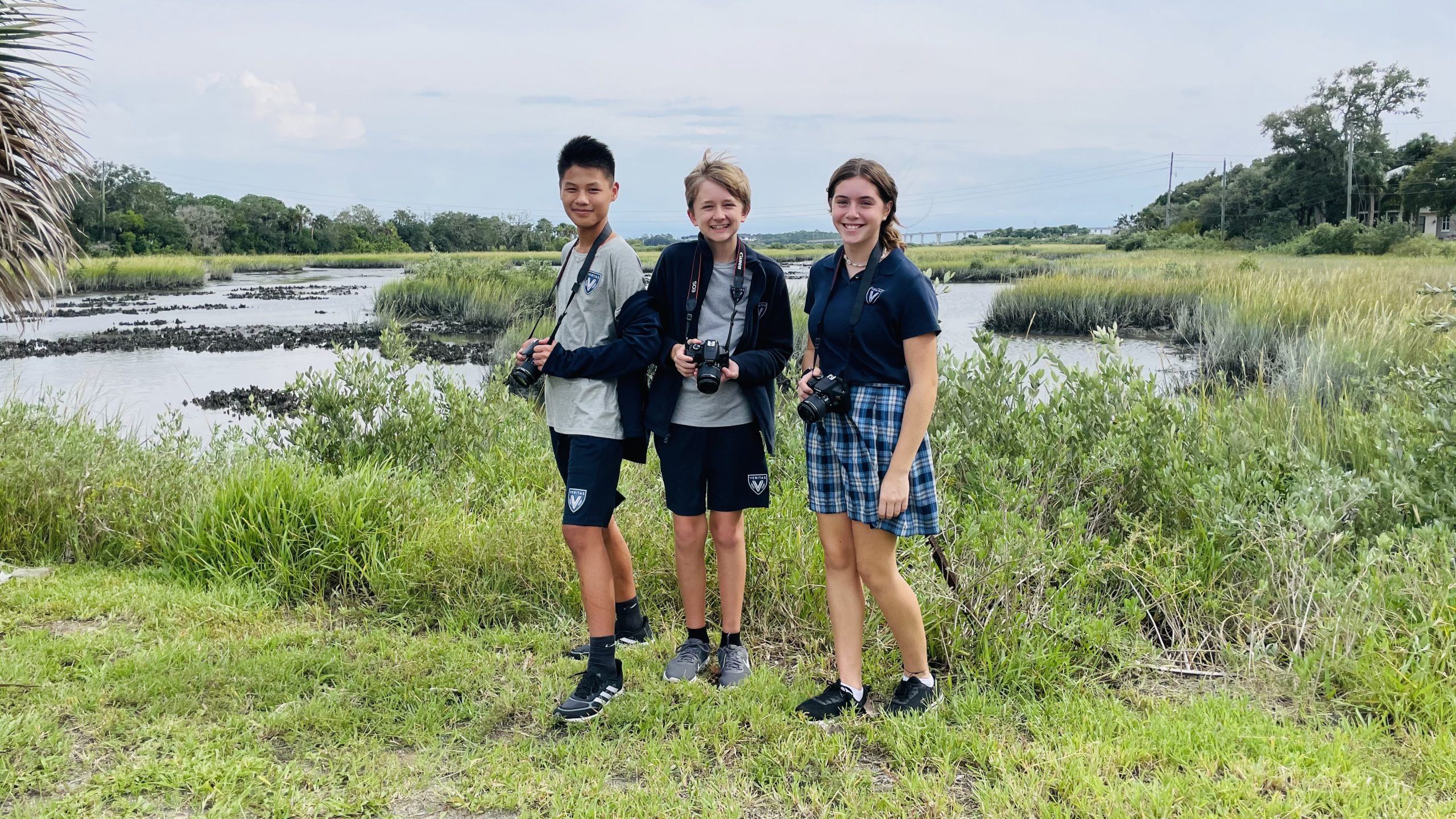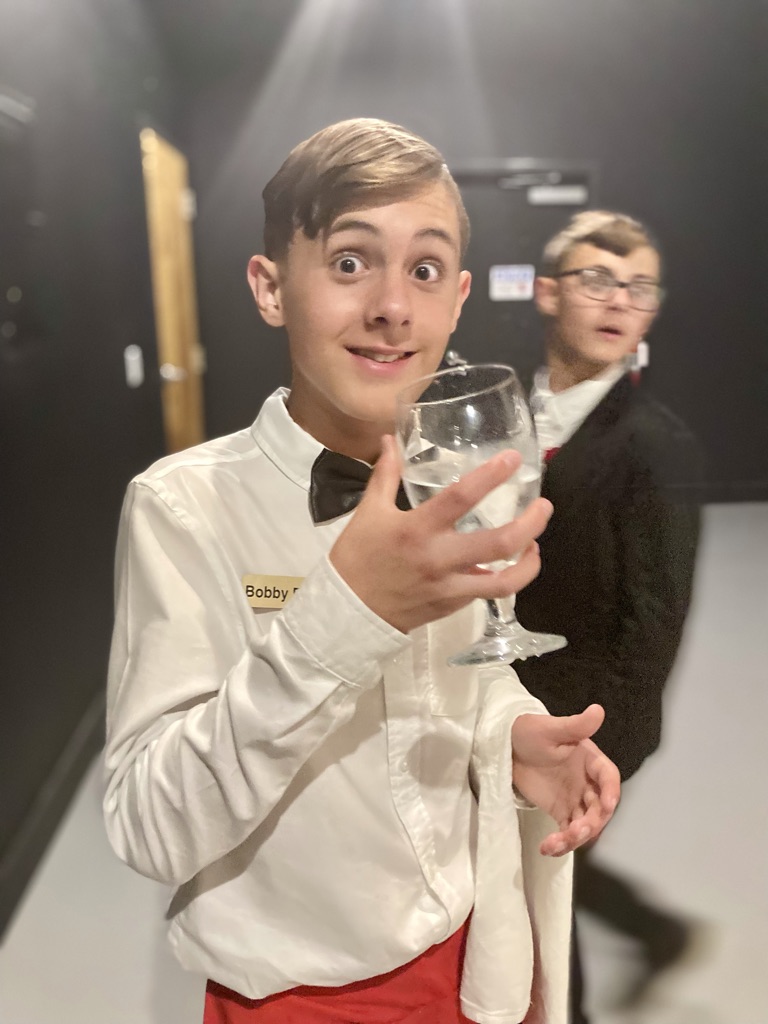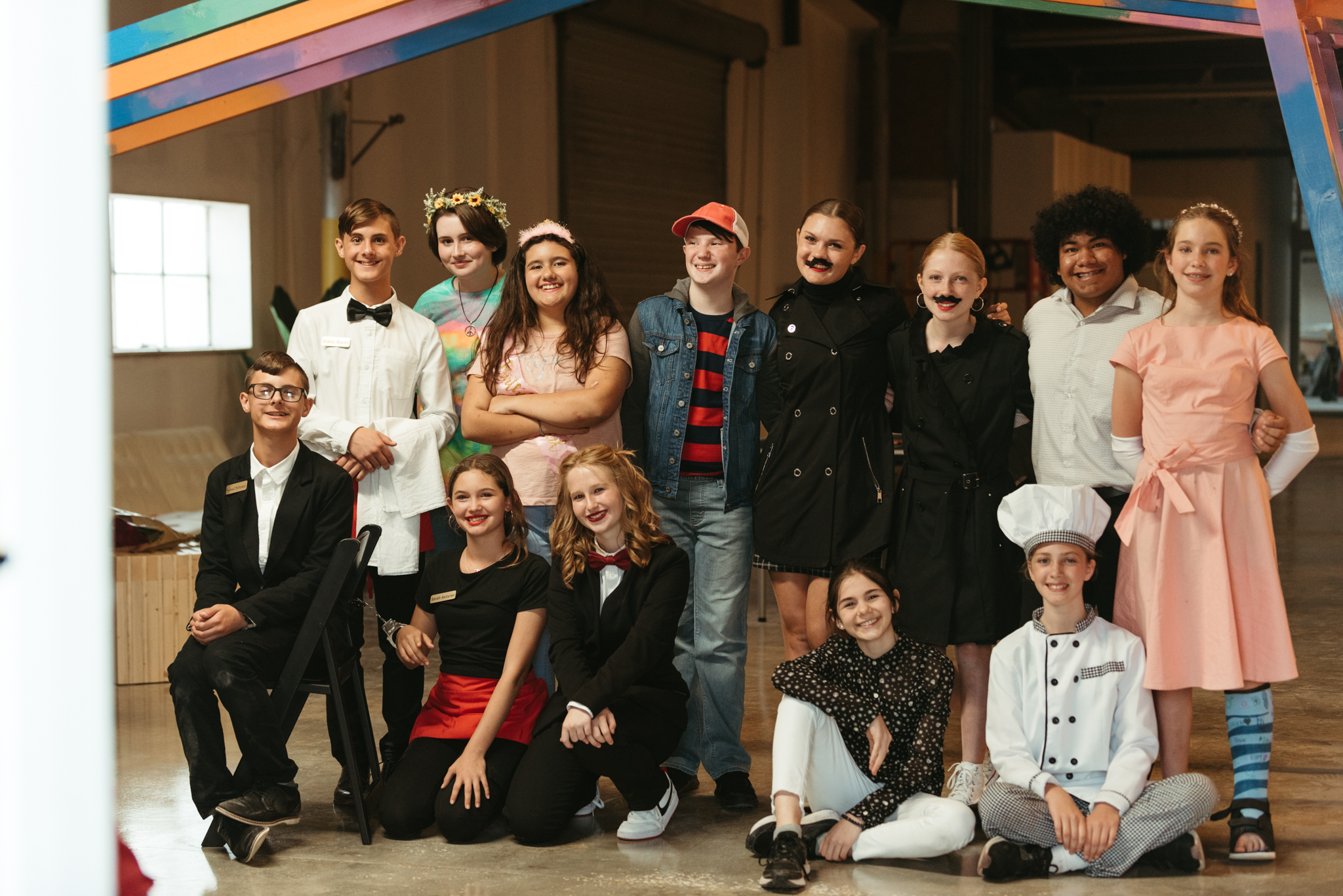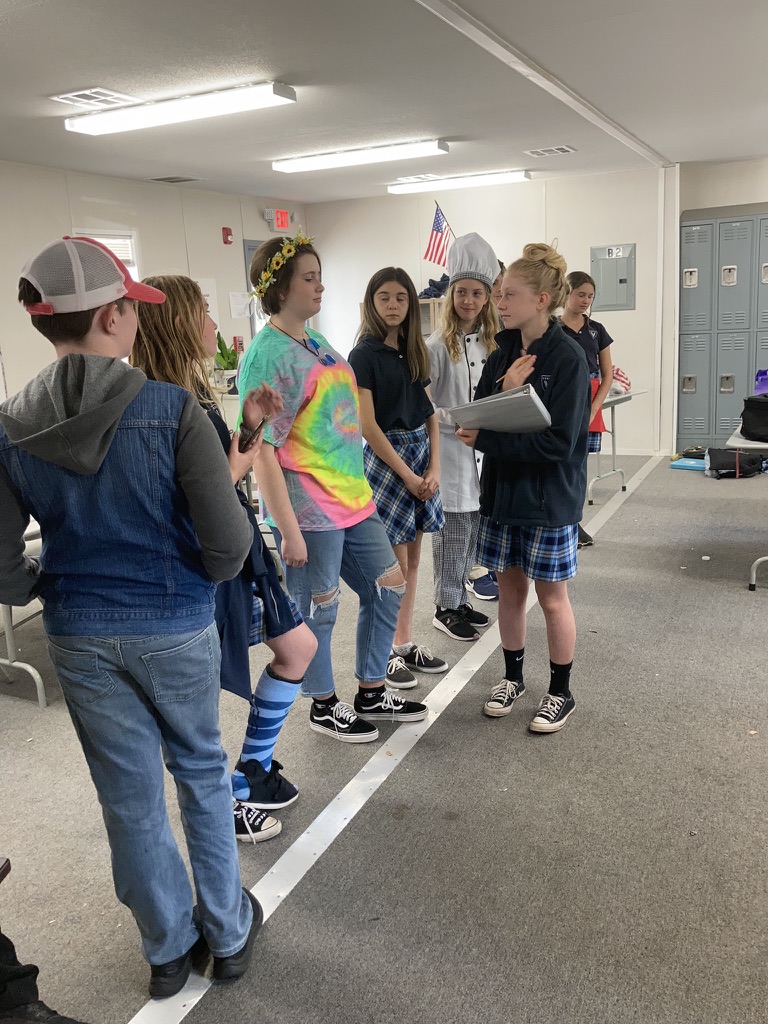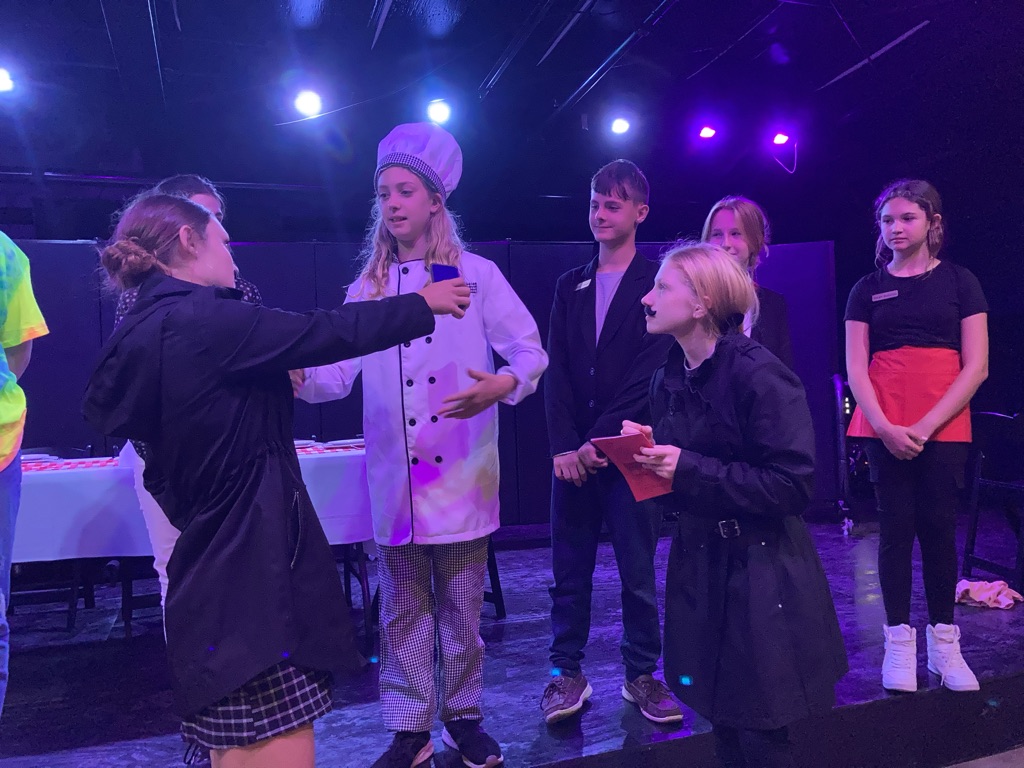 Theatre Club
Veritas offers theatre club to students in 6th-11th grades in the Spring semester.  The club traditionally has a student president as well as faculty advisor.  The club was built by and for students who wished to perform. Drama class during the school day begins in 7th grade at Veritas. The drama class does not require students to participate in Theatre Club. Students have a role in choosing the production they perform and even what part they will play.  The cast builds from a play read-through in week 2 or 3 to a fully prepared performance in late April. Past productions include: Briar Rose, based on the Brother's Grimm story and adapted by Stephen Hotchner in 2021 and Café Murder by Nathan Hartswick in 2022. Performance location and exact timing of the performance is dependent on the year and size of the cast. The performance is open to the public. The show is ordinarily family friendly and suitable for all ages.
Private Music Lessons
Veritas Fine Arts currently provides private lessons in piano outside of the school day with:
Mrs. Ruth Ross- Piano
Mrs. Ross attended Trinity College of Music, London as a Saturday student. Following that she continued at the University of York, York, England, reading musicology and music education. Marriage interrupted her studies, and she finished her BA at William Woods College, Fulton, Missouri. She then attended Texas Christian University in Fort Worth, Texas (home of the Van Cliburn International Piano Competition) from 1972 to1975, attaining her MM piano performance degree. Continuing at TCU for 3 years as teaching assistant, she helped prepare her major professors' class of students for their degree recitals, when he was absent on concert tours. She also taught her own class of students privately which included several area music teachers. She has recently returned to teaching piano and is thoroughly enjoying seeing her students' progress. We are very excited for this partnership with Mrs. Ross.